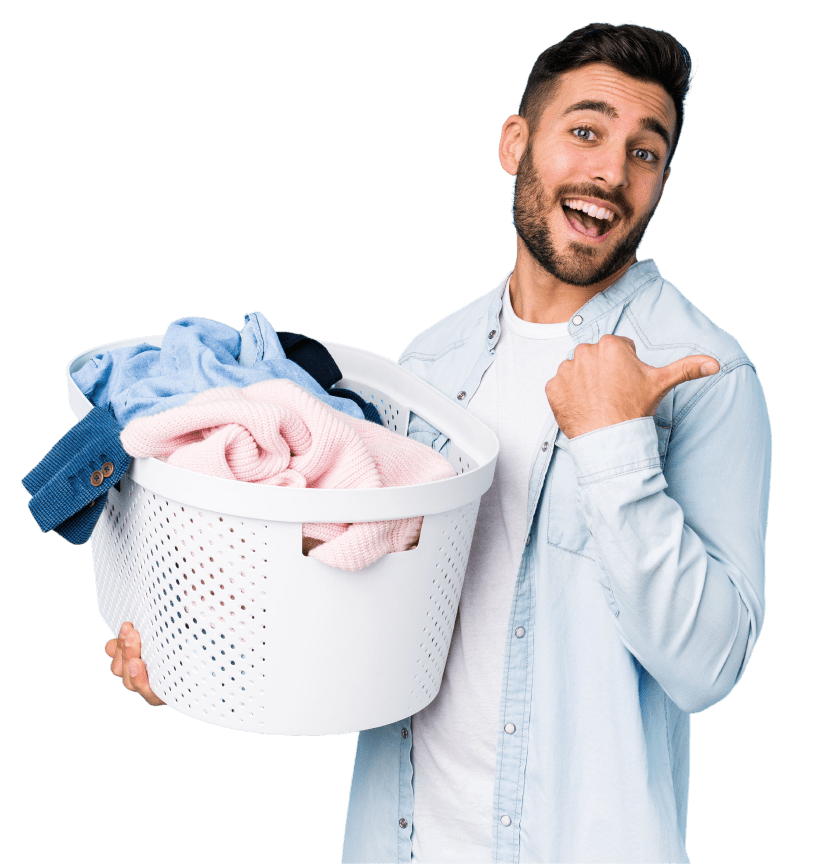 Having over 85 years of experience in laundry business, we pride ourselves on taking no shortcuts & providing the best experience for our customers.
1101 Yale Street, Houston, Texas 77008
Laundry Cleaning Services in Houston Heights
Welcome to Dapper Dan, your dry clean specialist. DDC was founded in 1935 by the Skinner Family.
Currently, the Momin family owns DDC.
What makes us different? It's really quite simple. We do it right! No shortcuts. Instead, we use the best products and processes available to give your clothes that fresh-as-the-day you bought it feel and touch. We treat your clothes as if they were our own. We feel that you and your clothes deserve it!
We provide customized services for you such as dry cleaning, wash and fold laundry, household items cleaning, outerwear and footwear cleaning as well as special services. 
So what's the process we undertake for your clothes? 
Here is the five step procedure that our professionals follow for giving quality and friendly services –
Drop Your Clothes:
Drop your stained & dirty clothes at our store.
Cloth inspection and stain removal:
Our expert team goes through each and every corner and inspects the clothes for any stains and then sends them for the cleaning process.
Cleaning:
Our team uses the best practices and techniques for cleaning the cloth and extending its overall life while giving it a fresh look. We use the best quality products and detergent for removing the stains.
Final inspection:
Once the cleaning process is done, we conduct a final inspection to ensure that all the spots and stains are removed.
Ready for Pickup:
Pick up your clean & fragrant clothes from our store.
We have a professional team to take care of performing all the laundry operations and delivering your clothes on time.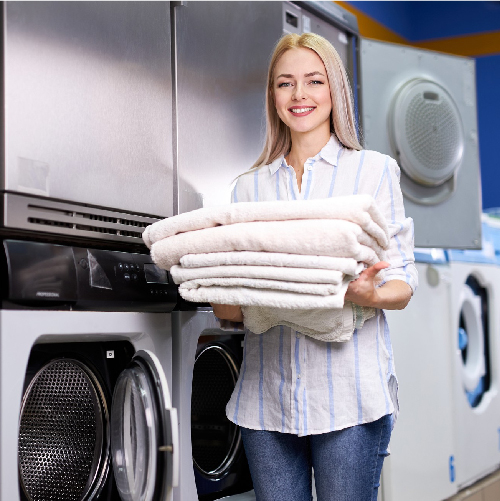 We save time by performing your everyday laundry activity. We use good quality odorless and colorless solutions, which is an excellent cleaning agent for clothes.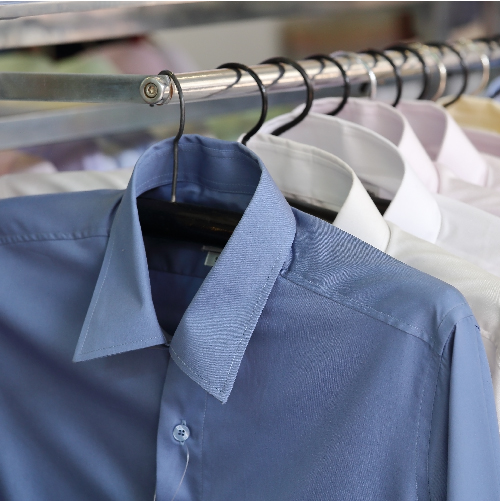 We use advanced techniques, cleaning procedures and careful inspection of clothes to keep them clean and fresh. We guarantee customer satisfaction.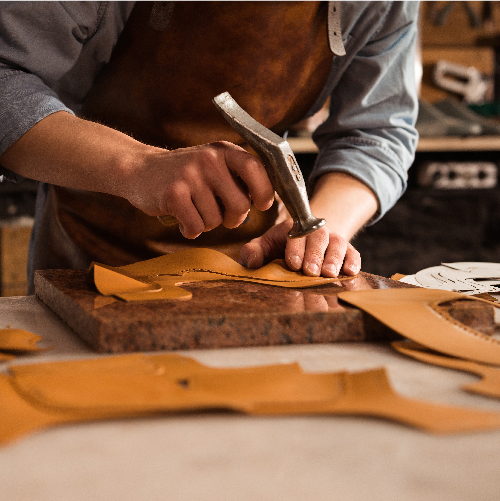 Our professional experts have been trained specially to deal with different leathers. We use the best technique to maintain the quality.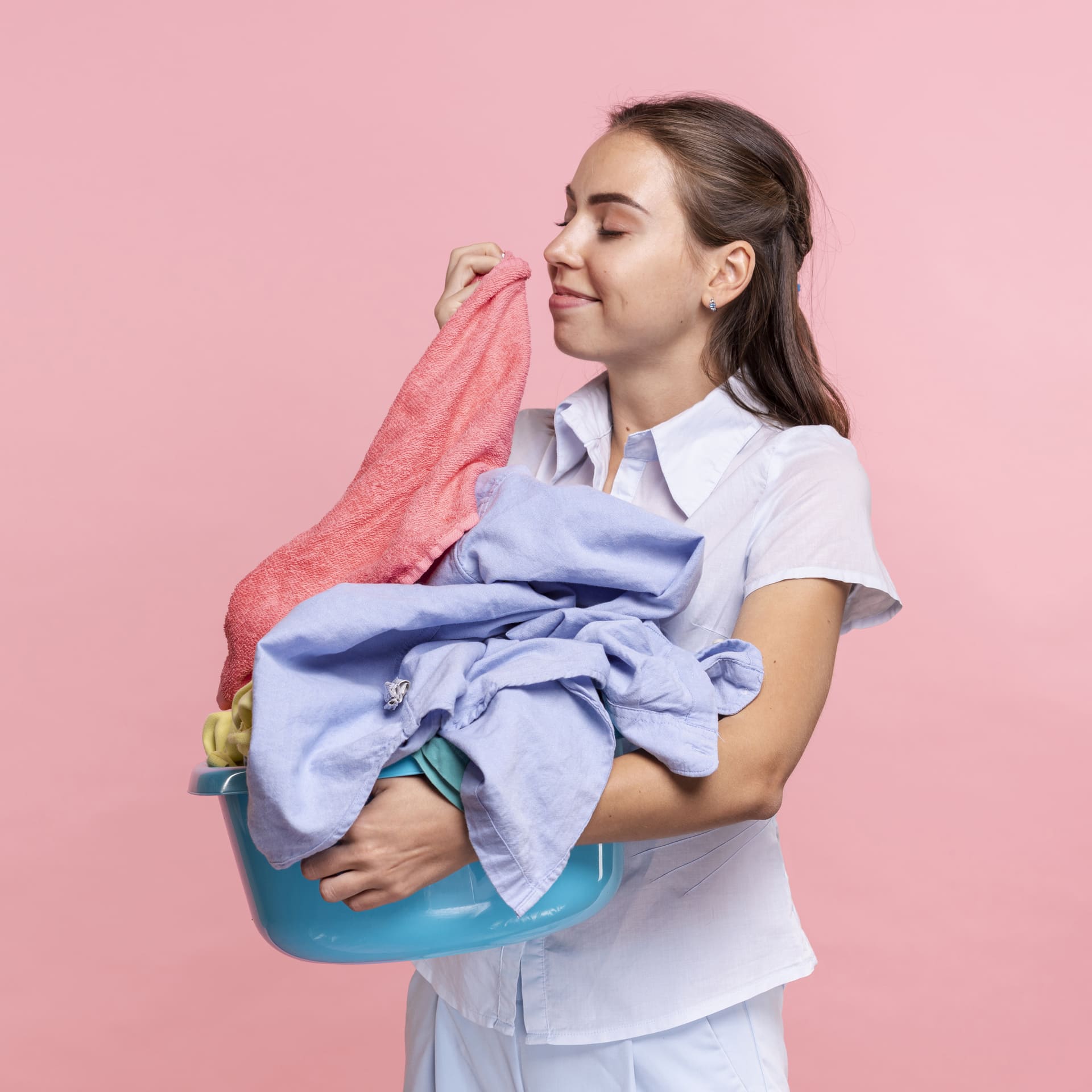 More Than 85 Years of Experience
WE ARE PASSIONATE ABOUT LAUNDRY
We are professionals in the laundry and dry cleaning business, which means we always stay up to date on the latest technologies, cleaning methods, and solutions for dealing with stains or delicate fabrics. Plus, we maintain the highest standards of business integrity by following local and national regulations and environmental safety rules. We are passionate about changing the way you think about laundry!
Clean Clothes Have Never Been This Easy!
I love this place. I usually drop off 20-30 things at a time, and they still get done in 1-2 days. The service is always quick and friendly as well.
Moved here 6 months ago and started using Dapper Dan. Great staff, very efficient, awesome job keeping an eye out for things like stains, missing buttons, etc. Top-notch!!!
Always great service. Have expensive suits and blouses cleaned here and they do an excellent job. They are always very accommodating and prices are reasonable.