Please reach out to us here
Having over 85 years of experience in laundry business, we pride ourselves on taking no shortcuts & providing the best experience for our customers.
Please select a topic below related to your inquiry. If you unable to find what you're looking for, please fill out the contact form.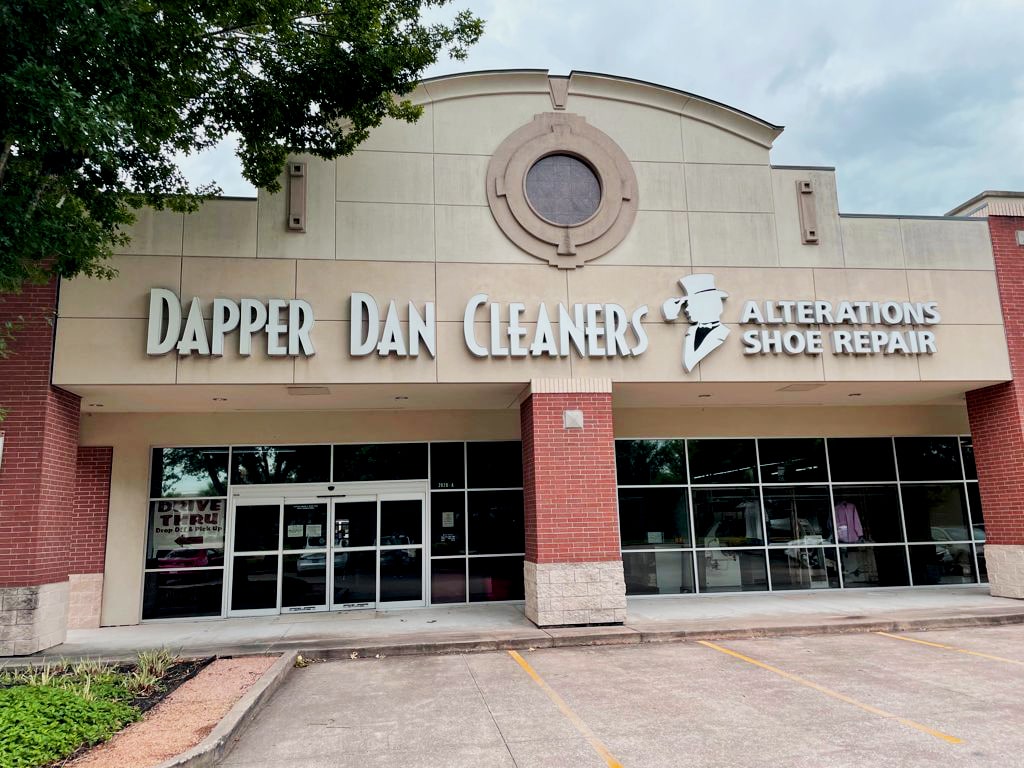 Dapper Dan Cleaners operates in 4 different locations.
Reach out to us according to your location.
2020 South Fry Road
#A Katy, Texas 77450
(281) 492-1667
9317 Katy Freeway
Houston, Texas 77024
(713) 465-1178
1101 Yale Street
Houston, Texas 77008
(713) 869-0990
2404 Greenhouse #A
Houston, Texas 77084
(281) 717-4231